Everybody Has A Dream Home!
Finding the Perfect Home!
 Know Yourself! – Before you begin the search process, make a list of what you must have, would like to have and would be nice to have. Location, style of home, type of dwelling, school system – at this point everything is up for grabs. Take some time and make your wish list.
Know The Market! – Get yourself up to speed quickly on how the market is trending. This is where I can help! There are regional trends and micro trends in the Northern Colorado market. I can help you navigate the complexities in our area.
Know Your Finances! – As a rule, look for homes 2 – 3 times your gross income. But you need to develop your own budget and decide what you can afford. Next find a lender and get pre-qualified. This will re-assure sellers and help you land your dream home in a hot market.
Know Your Timeline! – In a hot market, acquiring the right home can be a challenge. We will need to react quickly and confidently when we find the perfect home. Success will take focus, agility, and discipline.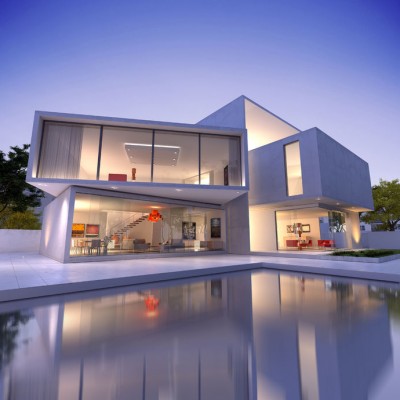 Buy the Perfect Home!
As Northern Colorado's premier real estate broker, I will personally guide you through the process of finding a home you and your family will love. I will work with you on your budget, find neighborhoods with the amenities you desire and work tirelessly on your behalf to make the home buying process as easy and enjoyable as possible.
I can help you assemble your personal home buying team that will include a lender, a home inspector and a title company to ensure a successful closing with no surprises.
You will love your new home.
How you furnish it is up to you!
Call Pat at (970) 430-1232 to start on the road to owning a new home.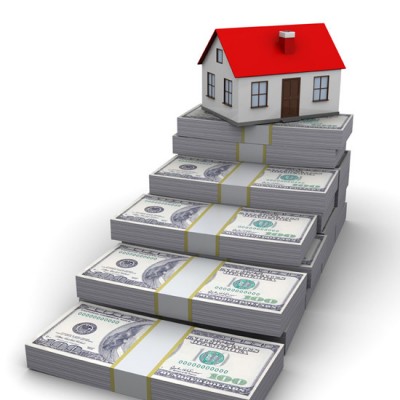 Sell an Existing Home!
Bringing a home to market in today's real estate market takes careful planning and preparation. I will bring the same discipline and attention to detail to selling your home that I would selling my own! My goal is to make life long clients that will allow me the privilege of helping them buy and sell homes and properties through out their lives. The Sales Process:

Pre-Listing Preparation – I will provide you with a detailed list of recommendations to be done prior to placing your home on the market. Our goal will be to get your home in top condition so it will bring top dollar. I will be a resource for you when selecting service providers to complete the work needed on your home, title and escrow companies, home inspectors, home warranty, etc…
Listing Your Home – I will list your home on the Multiple Listing Service database. This will immediately generate traffic, so we will need to be ready!
Marketing Plan – From signage, open houses, brochures and print advertising, to online listings, I will prepare a marketing plan that will give your home maximum exposure to prospective buyers.
Follow-up – Through agent prospecting and following up on showings, I will contact agents who have shown your property, determine the level of buyer interest and provide additional information as needed.
Call Pat at (970) 430-1232 for a free comparative market analysis.
Get The Remax Mobile App
Instantly find nearby homes for sale based on your current
View properties using the dynamic map search
Quickly navigate neighborhoods and zoom with interactive balloon view maps
Generate turn-by-turn driving directions from your current location to properties that interest you
Save your favorite listings and local searches to your phone
Quickly connect with a RE/MAX real estate professional via integrated contact links or through the local agent or office search
Easily share properties for sale with friends and family via email
Determine the best financial options, loan amounts and monthly payments with the integrated mortgage calculator